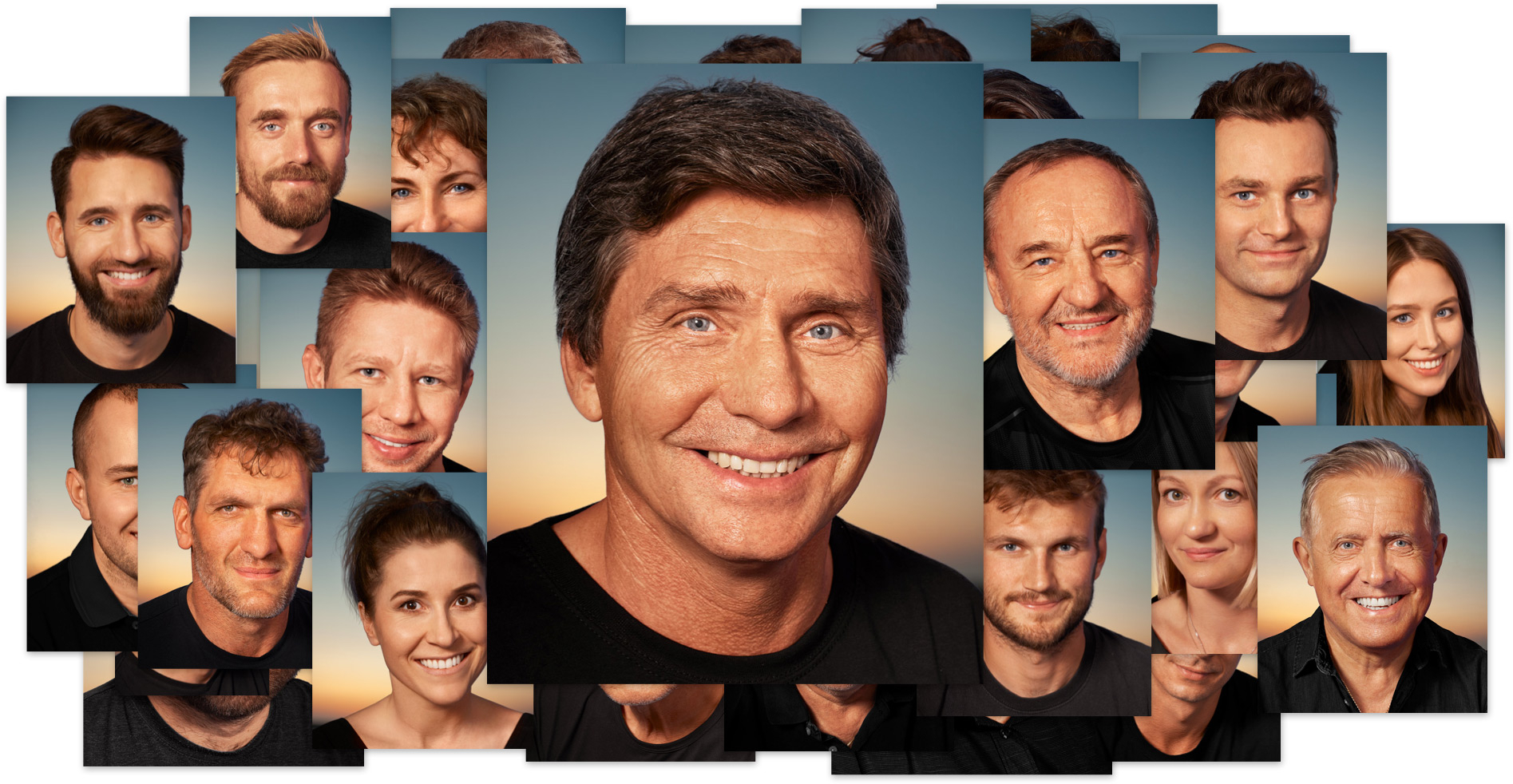 Stunts Inc. Poland (also known as Polscy Kaskaderzy Filmowi) is a Warsaw-based stunt and practical effects company founded by the two-time TWSA™ nominee Zbigniew Modej.
We provide a complete range of stunt effects for films, television productions and theatre plays.
Thanks to our vast experience, we take care of all your stunt needs, create solutions and make things happen in the safest possible way.
Founder/Owner

Office

Dominikańska 9
(bud. 1A, pok. 78)
02-738 Warsaw, Poland